News - Thursday, March 17, 2022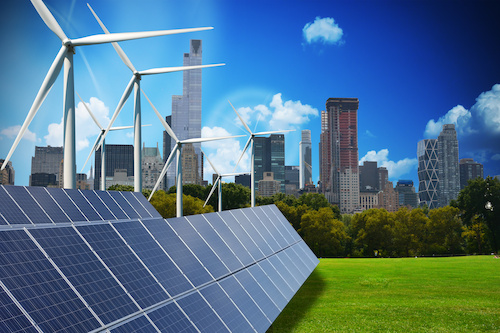 Photovoltaics is booming once again in Europe! You can learn everything there is to know about markets, technologies and financing for PV projects first hand at the Intersolar Europe Conference. Experts will discuss the most recent market developments and important trends such as buildingintegrated photovoltaics (BIPV), floating PV and agricultural PV (agri-PV).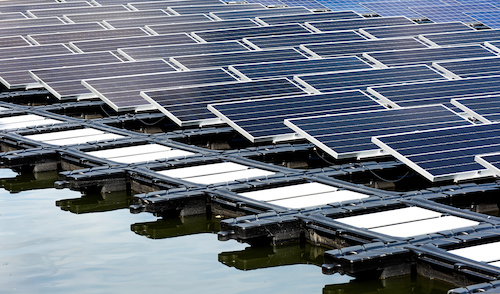 In another presentation, select speakers will share their experience in PV production facility planning, putting a particular focus on technology and cost competitiveness. The ticket gives you entry to all conferences that will take place as part of The smarter E Europe: Intersolar Europe Conference, ees Europe Conference, Power2Drive Europe Conference and EM-Power Europe Conference.
Date: May 10–11, 2022
Venue: ICM – International Congress Center München
Top-Topics: solar power plants, financing, markets, floating PV, agri-PV, BIPV, technologies, off-grid