Intersolar Europe Conference, May 10–11, 2022, ICM München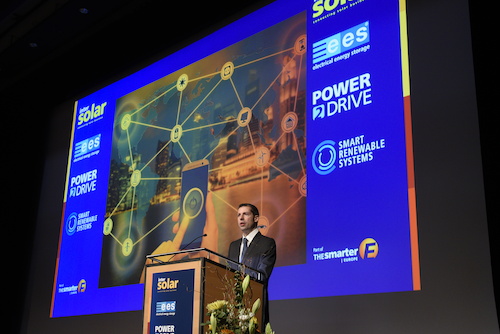 At the Intersolar Europe Conference, you will learn everything about markets, technologies and financing of PV projects. In addition to the market development in Europe, each year the focus is on individual markets. Another focus is on large-scale PV power plants, especially with regard to Agri-PV and Floating PV.
Quick Facts
Call for Abstracts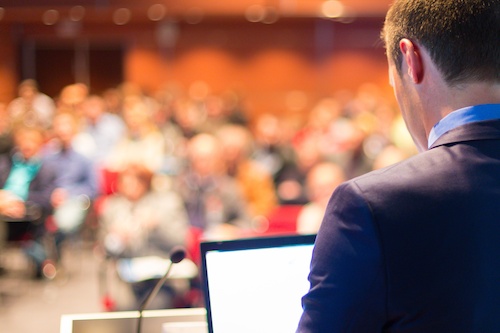 Share your expertise and present at Intersolar Europe Conference!
The Call for Abstracts Center ist open until January 28, 2022. In the Center, you will find all information about submission requirements.
Topics:
PV-Power Plants
Finance
Markets
Floating PV
Agri-PV
BIPV
Technologies
Off Grid
Go to Call for Abstract Center
Four Events Under One Roof
During the four conferences of The smarter E Europe 2022 you can inform yourself about all facets of the new energy world and discuss with leading experts of the energy industry. Topics include for example the decentralization, digitalization and sector coupling of energy supply, technological trends in photovoltaics and energy storage, and the newest charging technologies for electric vehicles.
Intersolar Europe Conference
ees Europe Conference
Power2Drive Europe Conference
EM-Power Europe Conference
Review 2021
Download conference program as pdf
Further Information