Award-winning solar architecture: Selected projects from the Building-Integrated Solar Technology Architecture Award 2022
Free Webinar
Tuesday, February 7, 2023 | 11:00am–12:30pm CET | Webinar Language: German
The use of solar energy in buildings is a key issue on the road to climate neutrality. Solar technology systems should be a natural component of innovative building envelopes as well as building blocks for energy-efficient renovation.
The examples from the competition are characterized by an architecturally and technically exemplary integration of solar systems in the roof and/or facade. They show that, with the right ambitions, solutions can be found that enable the necessary increase in PV output even in exposed locations, such as in (old) cities or in the area of monument and ensemble protection.
During the webinar participants can submit their questions to get them answered by the experts in the live Q&A. In addition, both the recording and the speakers' presentations are made available to all registrants after the webinar.
Moderator
Fabian Flade, Moderator und Büroleiter des Solarenergieförderverein Bayern Moderator and Office Manager of Solarenergieförderverein Bayern e. V.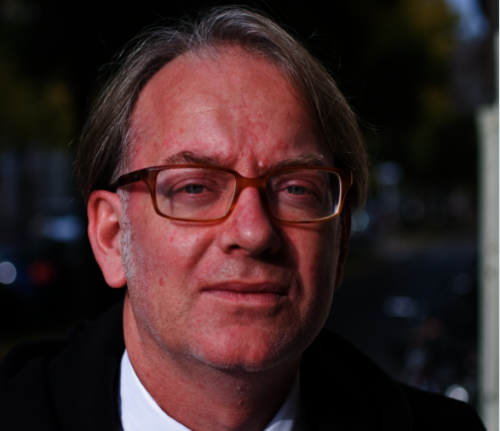 Fabian Flade is office manager of the Solarenergieförderverein Bayern e. V. He has been working in the field of renewable energies for more than 25 years. In the field of BIPV, the focus of his activities is on the organization and implementation of the "Architekturpreis Gebäudeintegrierte Solartechnik" (Architecture Award for Building-Integrated Solar Technology), which assembles, awards prizes to, and communicates through a wide variety of channels, projects realized worldwide in the field of architecture and solar technology every three years.
Fabian Flade will be the moderator for this webinar.
Our Guests
Roland Krippner, Prof. Dr.-Ing. Architekt, Technische Hochschule Nürnberg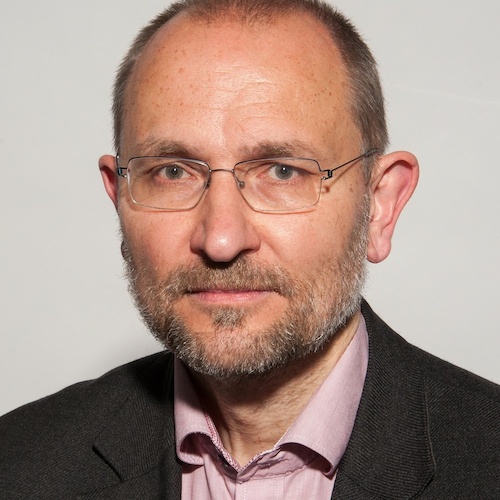 Since 2008 professorship in the field of construction and technology; focus of conceptual and experimental work is facade technology (solar technology, greening, decentralized air conditioning), material experiments (lightweight wood concrete) and building with systems.
Björn Rau, Technology Manager PVcomB, Deputy Director PvcomB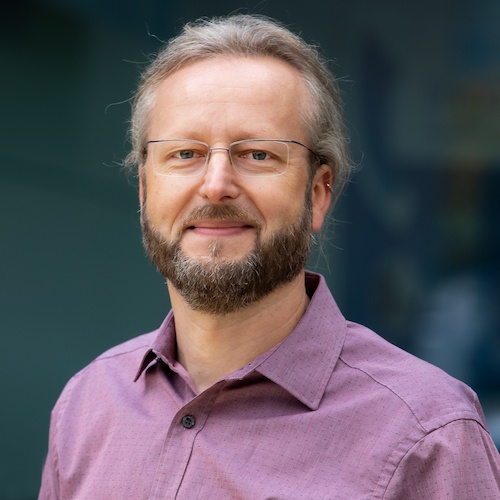 At the Competence Center Photovoltaics Berlin (PVcomB), part of the Helmholtz Center in Berlin, thin-film photovoltaic technologies and products are developed together with industry. Technology and knowledge transfer takes place in research projects with industrial partners and through the training of highly qualified specialists.
Dr. Björn Rau heads the Advisory Office for Building Integrated Photovoltaics (BAIP) at PVcomB, where he is deputy institute director & head of technology.
Nadia Vontobel, Nadia Vontobel Architekten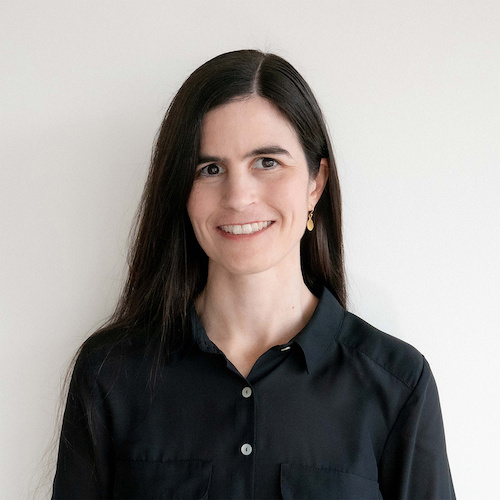 Architectural studies ETH Zurich 2007 - 2013
Diploma with Prof. M. Sik 2013
Collaboration with Giuliani Hönger Architects, Zurich 2013 - 2019
Founding of Nadia Vontobel Architekten GmbH 2019
Prof. Dr.-Ing. Jan Cremers, Hochschule für Technik Stuttgart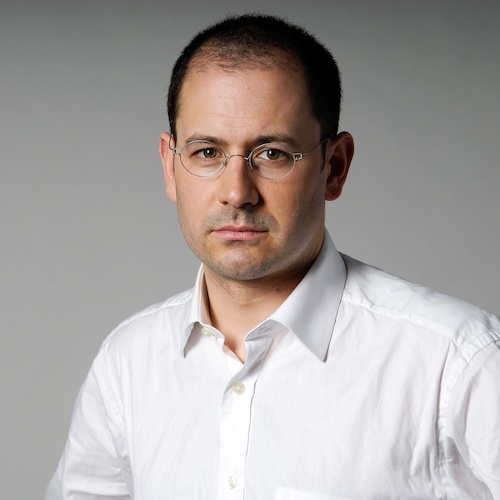 Stuttgart University of Applied Sciences
Faculty of Architecture and Design / Dean's Office
Department: Building Technology and Integrated Architecture
Content Partners
Media Partner