News – October 25, 2023 | Sarah Hommel de Mendonça
In their October 2023 webinar, Intersolar Europe and the German Solar Association (BSW-Solar) provided some insights into the legislative changes that will apply to photovoltaics from the beginning of 2024. The occasion for this webinar was the start of the voting procedure in the German Bundestag on the photovoltaics strategy presented by the German Federal Ministry for Economic Affairs and Climate Action (BMWK) back in June 2023.
The strategy paper defines short-term (Solar Package I) and medium-term (Solar Package II) measures to support the German government's expansion goals of 22 gigawatts (GW) of annual PV deployment from 2026.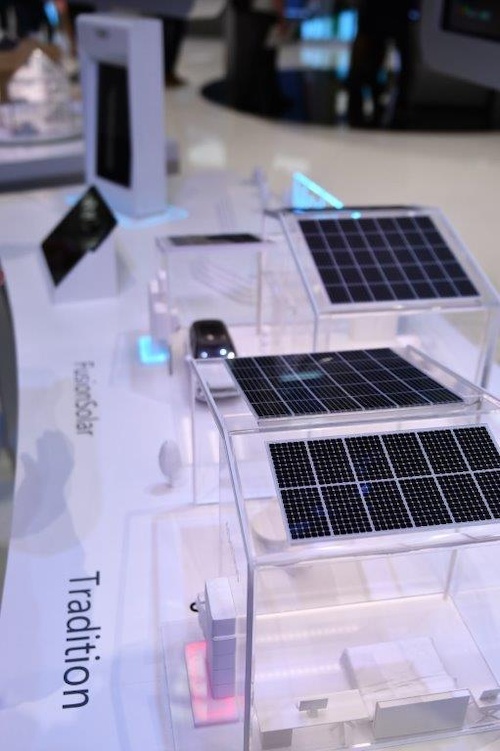 Many of the questions asked by the webinar participants were about repowering, i.e. replacing old rooftop PV modules with new ones. The changes expected to come into force with the adoption of the Solar Package 1 will facilitate the replacement process and ensure that the Renewable Energy Sources Act (EEG) will continue to support rooftop systems.
So far, if system owners wanted to replace the modules while retaining their entitlement to remuneration for the output of the replaced modules, they had to prove to the grid operators that the old modules were technically defective, damaged or stolen. This obligation is expected to be removed with the adoption of the repowering measures, allowing system owners to replace modules without proof and still retain their entitlement to remuneration.
What does this mean for the existing entitlement to remuneration under the EEG, and for changes in the technical capacity of the system due to module replacement? A partial entitlement to remuneration will be transferred as remaining term to the new modules. The amount of EEG subsidies will only be as high as they were for the old system. If the system has a higher output after being upgraded with newer, more efficient modules, the increased output is remunerated according to the current EEG feed-in tariff. You can then apply for a new 20-year period of subsidies. The additional output is treated like a new installation that needs to be recommissioned, but the two systems can be billed together.
However, the proactive repowering of parts of a system should always be considered as one option among many, as at some point, it may make sense to take down the entire system and replace it with a new, more powerful one. We recommend that you carefully consider what's more financially rewarding for you: the feed-in tariff or self-consumption?
To find out more about other changes to rooftop PV legislation, watch the webinar recording.
The recording is available on our content platform The smarter E Digital. By registering for free you gain access to hundreds of recordings of expert talks, conference sessions and webinars.