Our Partners, Supporters and Sponsors contribute decisively to a successful event. We would like to sincerely thank the following companies for their support.
Supporters
Exclusive Partner
Partners
Sponsors
Siemens Smart Infrastructure AG
The smarter E Europe Diamond Sponsor

Siemens Smart Infrastructure (SI) is shaping the market for intelligent, adaptive infrastructure for today and the future. It addresses the pressing challenges of urbanization and climate change by connecting energy systems, buildings and industries. SI provides customers with a comprehensive end-to-end portfolio from a single source – with products, systems, solutions and services from the point of power generation all the way to consumption. With an increasingly digitalized ecosystem, it helps customers thrive and communities progress while contributing toward protecting the planet. Siemens Smart Infrastructure creates environments that care.
Huawei Digital Technologies (Suzhou) Co., Ltd.
The smarter E Europe Lanyard Sponsor | Intersolar Europe Conference Lanyard Sponsor

Huawei is a leading global ICT and network energy solution provider. Huawei Solar provides string inverters with smart management technology to create a fully digitalised Smart PV Solution called FusionSolar®.
Sungrow Power Supply Co., Ltd.
The smarter E Europe Visitor Badge Sponsor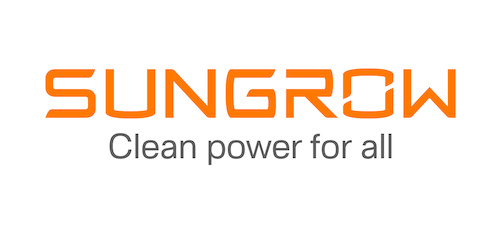 Sungrow is a global leading inverter solution supplier for renewables with over 154 GW installed worldwide. Founded in 1997, Sungrow is a leader in the research and development of solar inverters, offering PV inverter solutions, energy storage systems, and floating PV plant solutions.
Intersolar Europe Gold Sponsor | The smarter E Europe Press Center Sponsor

CW ENERJİ (est. 2010) is Turkey and Europe's largest solar panel producer with an annual production capacity of 1GW. We produce solar panels with the latest technologies, export to 40 countries and specialize in on-grid/off-grid SPPs and irrigation solutions.
Green Hydrogen Forum & Expo Gold Sponsor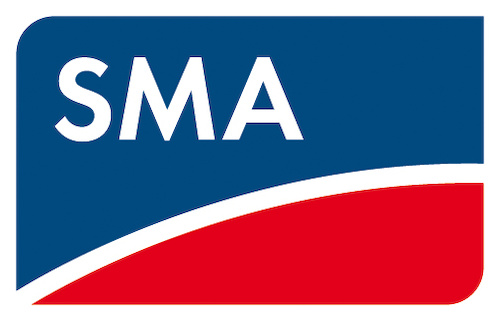 SMA Sunbelt Energy GmbH, a 100 % subsidiary of SMA Solar Technology AG, implements innovative micro-grid, hybrid and large-scale battery projects as well as Power2Gas applications. Combining renewable energy sources with conventional power systems, we enable smart integrated battery-based solutions.
Intersolar Europe Conference Gold Sponsor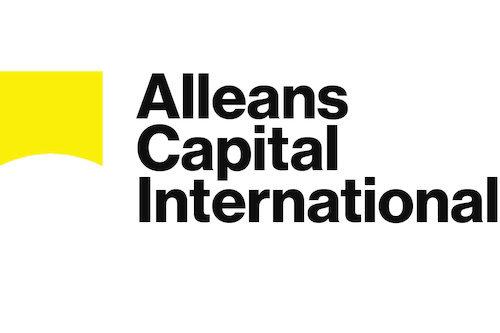 Alleans Capital International is originating, developing, and financing, 10 GW of renewable energy infrastructure and related technologies across primary investment-grade energy markets. With a pipeline of 3 GW already secured, backed by leading institutional investors' capital and partnerships with Fortune 500 industrial groups, we are well into our way to reach our goal.
Intersolar Europe Conference Gold Sponsor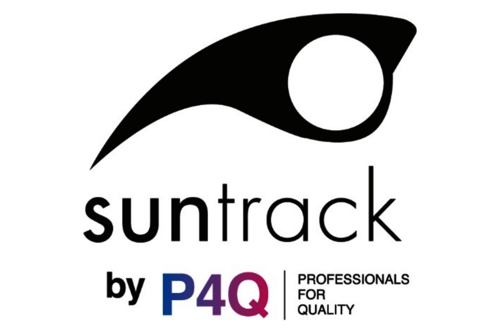 Suntrack by P4Q is a leading PV Solar Tracker Controller ODM providing the complete Ecosystem with 3D Backtracking, obtaining +99% Tracking Uptime and the Open Adaptive System with flexible integration.
We provide support in Engineering, Cloud Analytics, Remote Monitoring and more.
Intersolar Europe Conference Silver Sponsor

Serving as an extension of the Georgia Department of Economic Development (GDEcD), the state's Europe Office, based in Munich, Germany, assists and supports prospective and existing European companies wishing to establish or expand business operations in the United States, while also helping Georgia-based companies export their products around the world. The State of Georgia Europe Office was founded in 1973.
Global Media Partners
Premium Media Partner
Conference Partner