Industry News – Thursday, May 14, 2020
An innovative hybrid energy project on the Philippine island of Mindoro combines an existing 16MW wind power facility, a battery storage solution and an in-house central control system to manage energy production.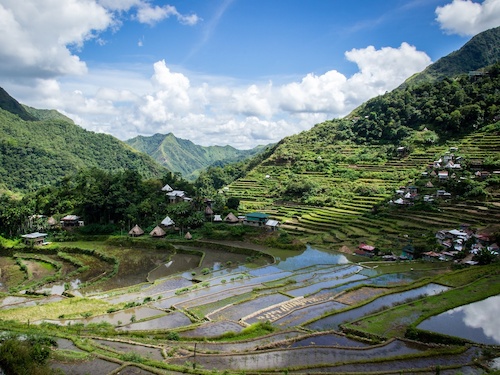 The remote location with weak grid connection in the province of Oriental Mindoro currently relies heavily on diesel for a stable electricity supply. The new plant, with supply and project commissioning by Siemens Games and construction by a subsidiary of Berkeley Energy, is expected to be start full operations in the second half of 2020. At present, the wind power facility with 8 Siemens Gamesa turbines has been installed; depending on the approval of the Philippine Department of Energy and other government agencies, another 10MW of wind capacity could be added. The 6MW Gamesa lithium battery storage system will be set up soon.
"The plant is a great example of Siemens Gamesa's capabilities to offer energy solutions to areas with difficult access to an electricity grid. This plant will help the region to cut its diesel use and emissions, while using storage facilities to assure that people have access to clean energy when they need it. Hybrid solutions such as these, reduce the intermittency of renewable energy, and as such provide huge growth potential," said Warren Wilson, Sales & Marketing Managing Director – Onshore Siemens Gamesa.

Source: Siemens Gamesa | www.siemensgamesa.com
Image: Pixabay | www.pixabay.com
The ees International Magazine is specialized on the future-oriented market of electrical energy storage systems, not only from a technological-, but also a financial and application-oriented point-of-view. In cooperation with ees Global, the ees International Magazine informs the energy industry about current progress and the latest market innovations.