May 9–10, 2022 | Novotel, Munich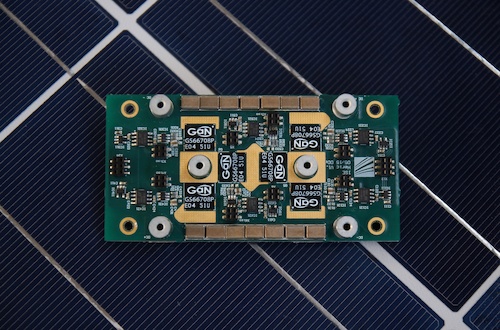 The 15th Seminar on Power Electronics for Photovoltaics and Battery Systems (May 9–10, 2022) addressed especially electrical engineers working in the PV sector. Specialists in hardware and control electronics gave an overview on all relevant topics of power electronics for PV. These included power optimizers and micro inverters, single- and three phase inverters, off-grid and battery inverters, feedback control systems, grid codes and measures for fire protection.
Program
This year's program again brought you two days full of practical knowledge and hands-on experiences on power electronics for PV. We discussed several electrical circuits for maximizers and inverters, that are used in todays products. Additionally you could learn to develop control schemes for inverters and get informations on grid codes and fire safety aspects.
Chairman
Prof. Dr.-Ing. Bruno Burger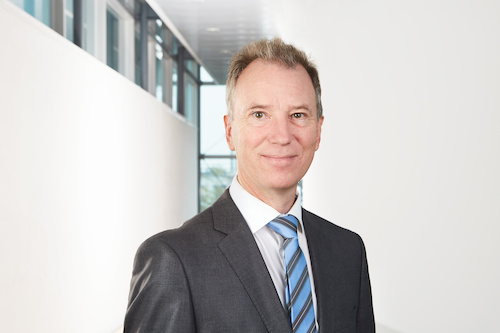 Senior Scientist, Fraunhofer Institute for Solar Energy Systems ISE, Freiburg, Germany
Speakers
Prof. Dr.-Ing. Bruno Burger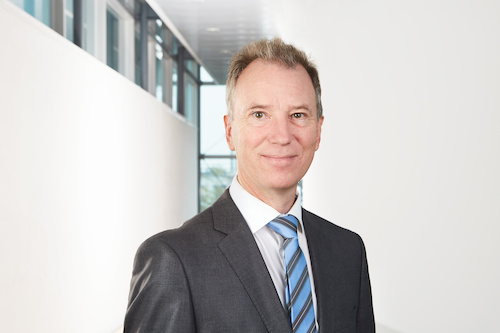 Senior Scientist,
Fraunhofer ISE, Freiburg, Germany
Presentations:
Single Phase String Inverters
Solar Power Maximizers
Micro Inverters
Battery Chargers and Off-Grid Inverters
Three Phase String Inverters
PV System Technology
Rebekka Denninger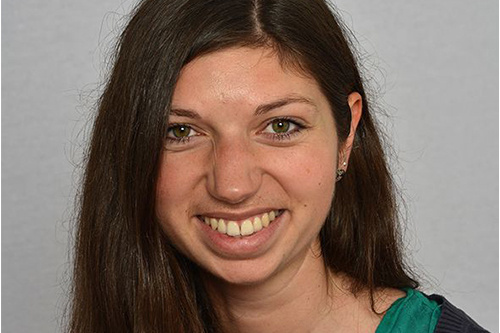 Project Manager Grid Performance of Decentral Generators,
Fraunhofer ISE, Freiburg, Germany
Presentations:
Residential Grid-connected Battery Systems
Feedback Control Systems for Power Electronics
Grid Control with Converters
Dipl.-Ing. Felix Kulenkampff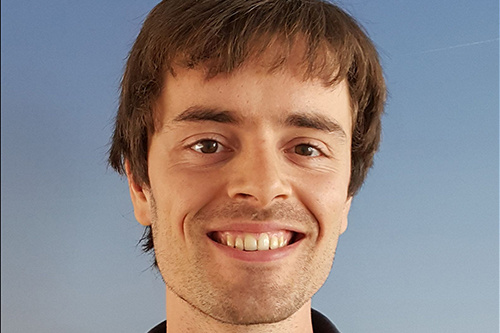 Project Manager High Power Electronics and Systems,
Fraunhofer ISE, Freiburg, Germany
Presentations:
Central Inverters and PV Power Plant Concepts
Fire safety in PV and Battery Systems
Dipl.-Ing. Andreas Hensel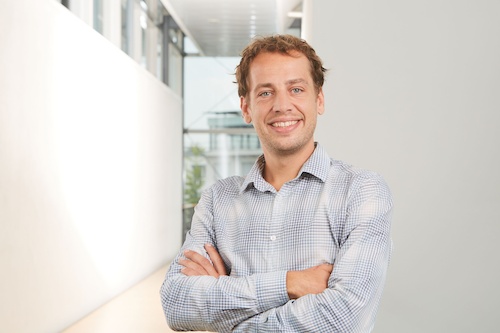 Head of Group High Power Electronics and Systems,
Fraunhofer ISE, Freiburg, Germany
Presentation:
Nina Munzke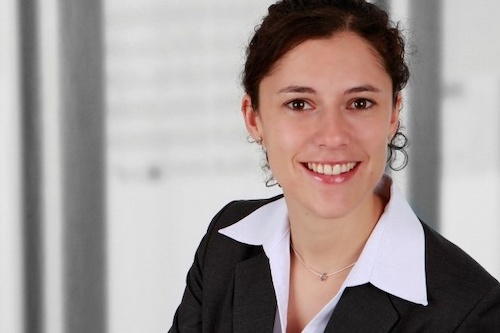 Group Leader: System Control and Analysis,
KIT, Karlsruhe, Germany
Presentation:
Utility Scale Battery Systems
Steffen Eyhorn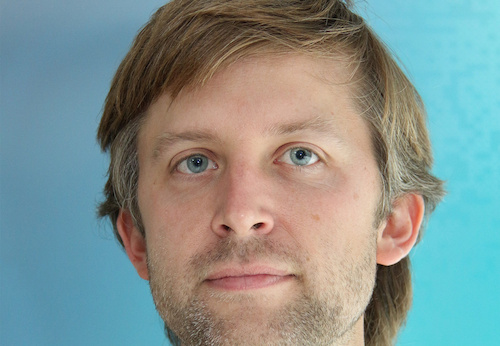 Head of Team TestLab Power Electronics,
Fraunhofer ISE, Freiburg, Germany
Presentation:
Grid Codes for PV Inverters and Battery Systems
Contact