The special edition of PV Tech, entitled "Bridging solar's skills gap", focuses on the key trends in the solar industry: for example, the shortage of skilled workers in the PV sector - and other trends in technology development, sector coupling and plant operation, all of which can also be found at Intersolar Europe 2022. This year, the cooperation between Intersolar Europe and PV Tech will once again be emphasized: the special edition will present in detail the latest developments and innovations at the world's leading exhibition for the solar industry and the associated Intersolar Europe Conference 2022. Intersolar Europe 2022 will take place at Messe München from 11 to 13 May, while the Intersolar Europe Conference 2022 will kick off at the ICM Munich from 10 to 11 May 2022.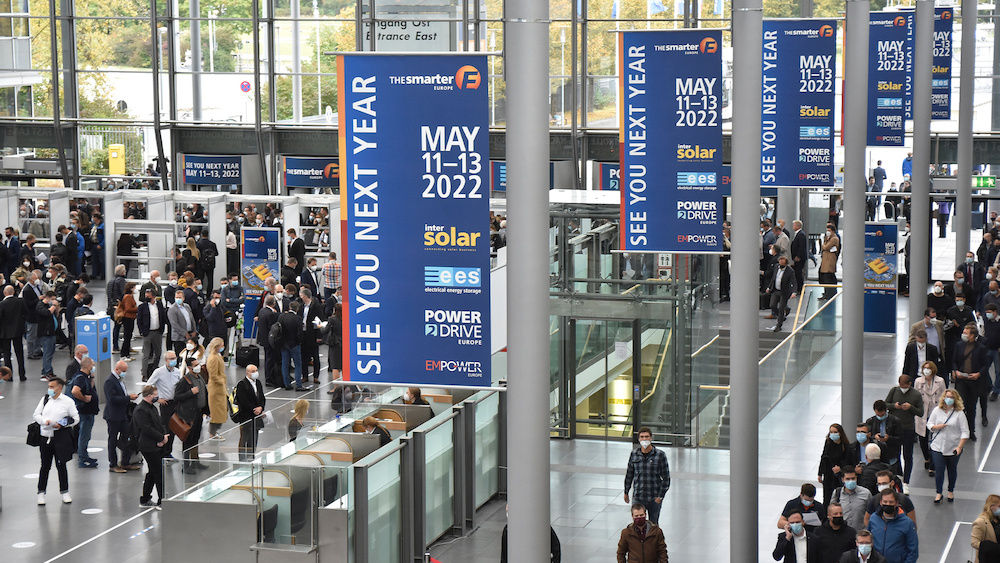 The European PV market has awakened from its slumber: ambitious climate targets at government level and high-energy prices, which are making consumers seek increasingly independent supply solutions, are currently leading to a considerable acceleration in PV expansion plans - as well as to the rise in importance of combinations of PV power generation with storage and electric vehicles.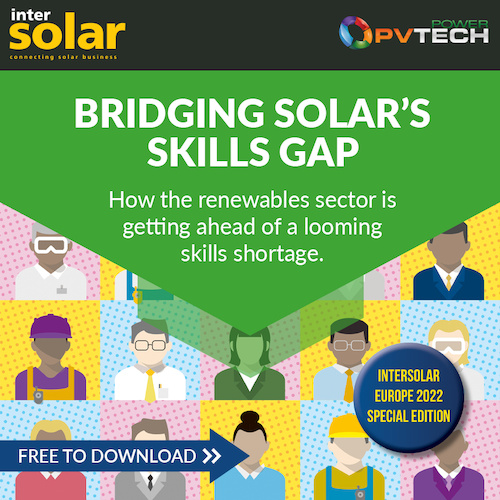 This combination is one of the trends that PV Tech presents in detail in the special edition for Intersolar Europe 2022. The article shows which potentials for a self-sufficient and climate-neutral energy supply result from this. Furthermore, the authors highlight the trend towards photovoltaics integrated into building façades - BiPV (Building Integrated PV), which is increasingly coming into focus in the course of solar activation of residential and commercial properties. Floating PV, PV systems that float on bodies of water, and Agri-PV, solar systems in combination with agricultural land, will also be represented at Intersolar Europe 2022 and will be closely examined in the special edition. Developments in the area of PPAs in Europe, the direct power supply contracts between manufacturers and companies, which offer great advantages in the area of financing and price security, will also be examined in detail.
This year, Intersolar Europe 2022 will once again be held under the banner of sector coupling in parallel with the three trade fairs ees Europe 2022, Power2Drive Europe 2022 and EM-Power Europe 2022 on the topics of energy storage, electromobility and digital grids.